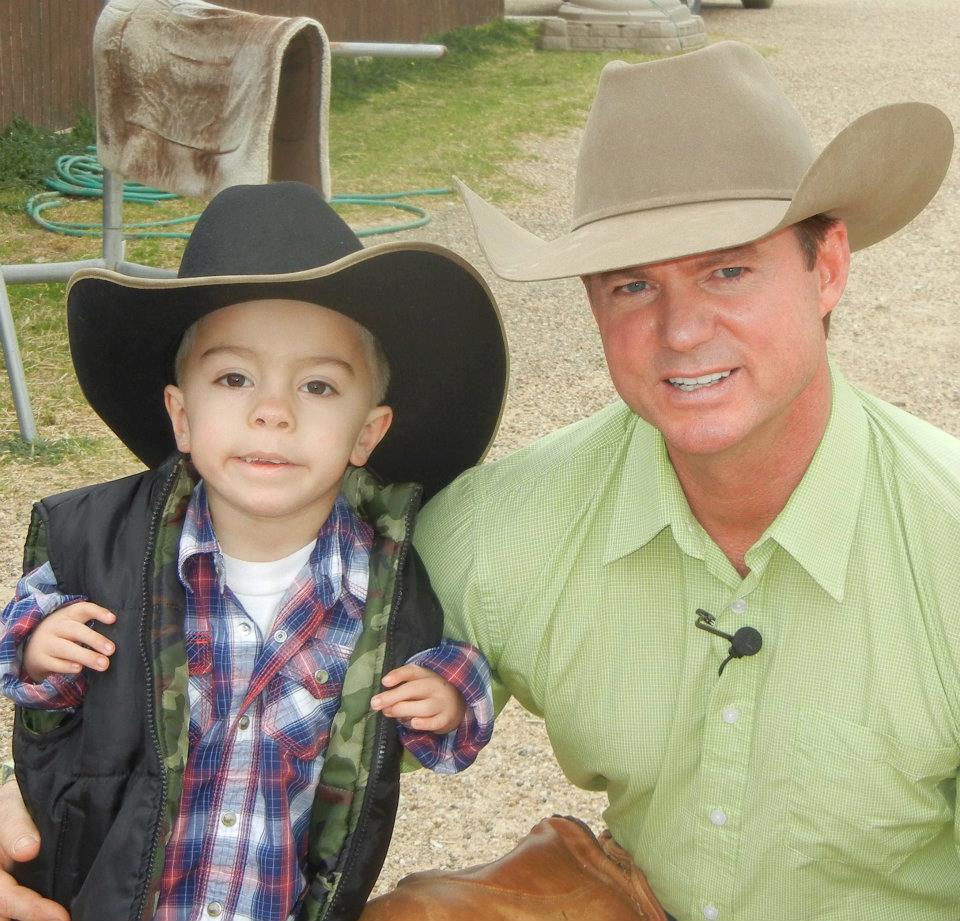 Western Wishes is anticipating the launch of the ranch program, "The Champion in You". The value-based ranch program will impact far more deserving kids than the wish program can alone. "The Champion in You" ranch program will inspire kids to pay it forward to others, encourage them to share their overcoming stories to give hope and inspiration, and will equip kids with practical tools with the mission of sending kids out to influence and inspire others. Former wish kids, who have become ambassadors of hope to others will act as mentors to the wish kids, and lectures from notables in the western industries will provide an unforgettable experience The Ranch Program will provide a one-on-one atmosphere with legends and current champions and will surely have a life-changing effect, motivating these special kids—reinforcing that they are champions too.
We thank Chris Cox and the Diamond Double C Ranch crew for their gracious contribution to Western Wishes. They are truly a blessing to the program.
The Championship in You Ranch Program… Reining today's youth in the right direction!